Upload your products. Unlock results.
Ready to take your marketing to the next level? With Recommend, you can showcase your products to a wider audience and increase your sales. Simply upload your products and watch your brand grow.
Make your content shoppable.
Ready to turn your content into a powerful marketing tool? Shoppable content will provide your customers with unique and personalized shopping experience. Drive more traffic and sales to your business with our innovative technology!
Track all of your links and performance in one spot.
Stay on top of your performance metrics with ease using Recommend. Our platform makes it simple to track all of your links and their performance in one convenient dashboard.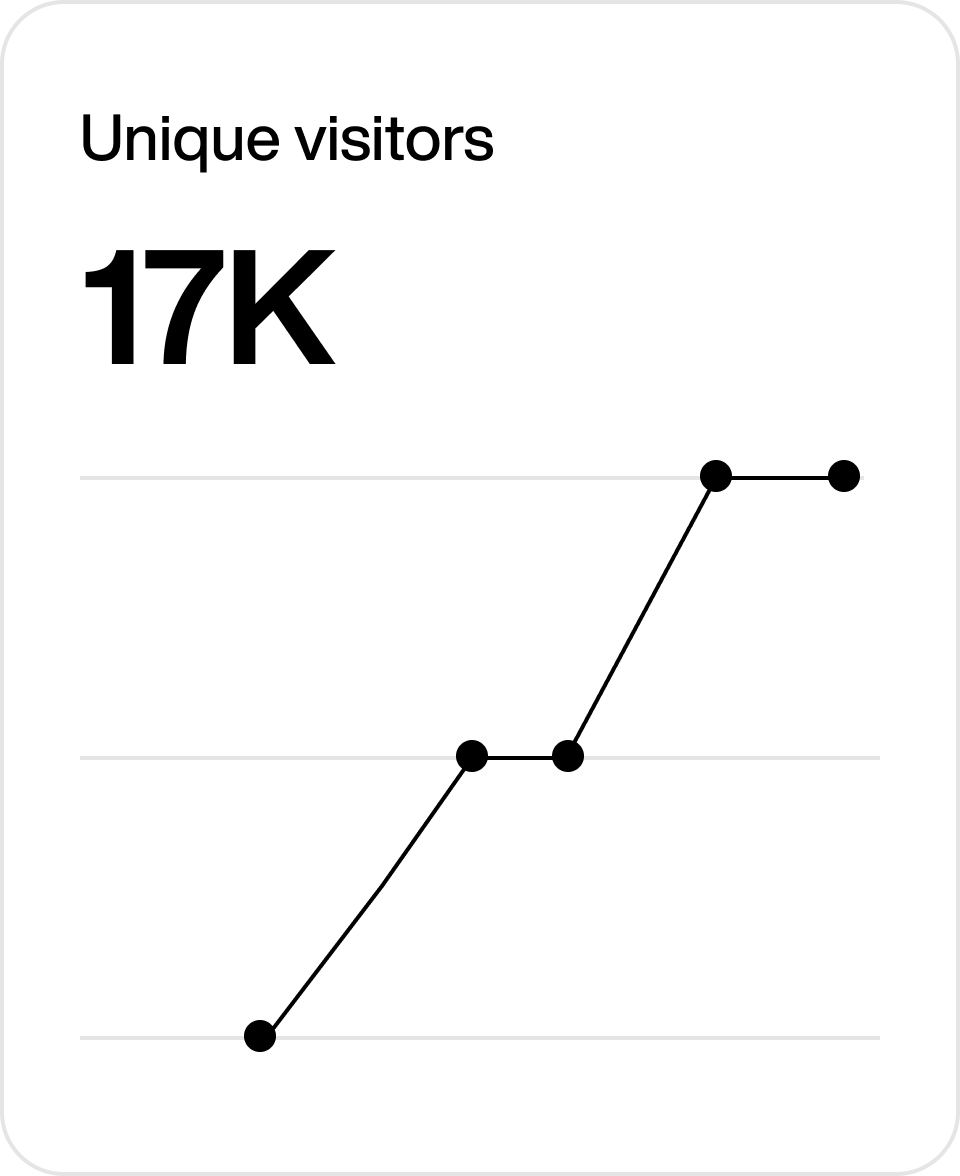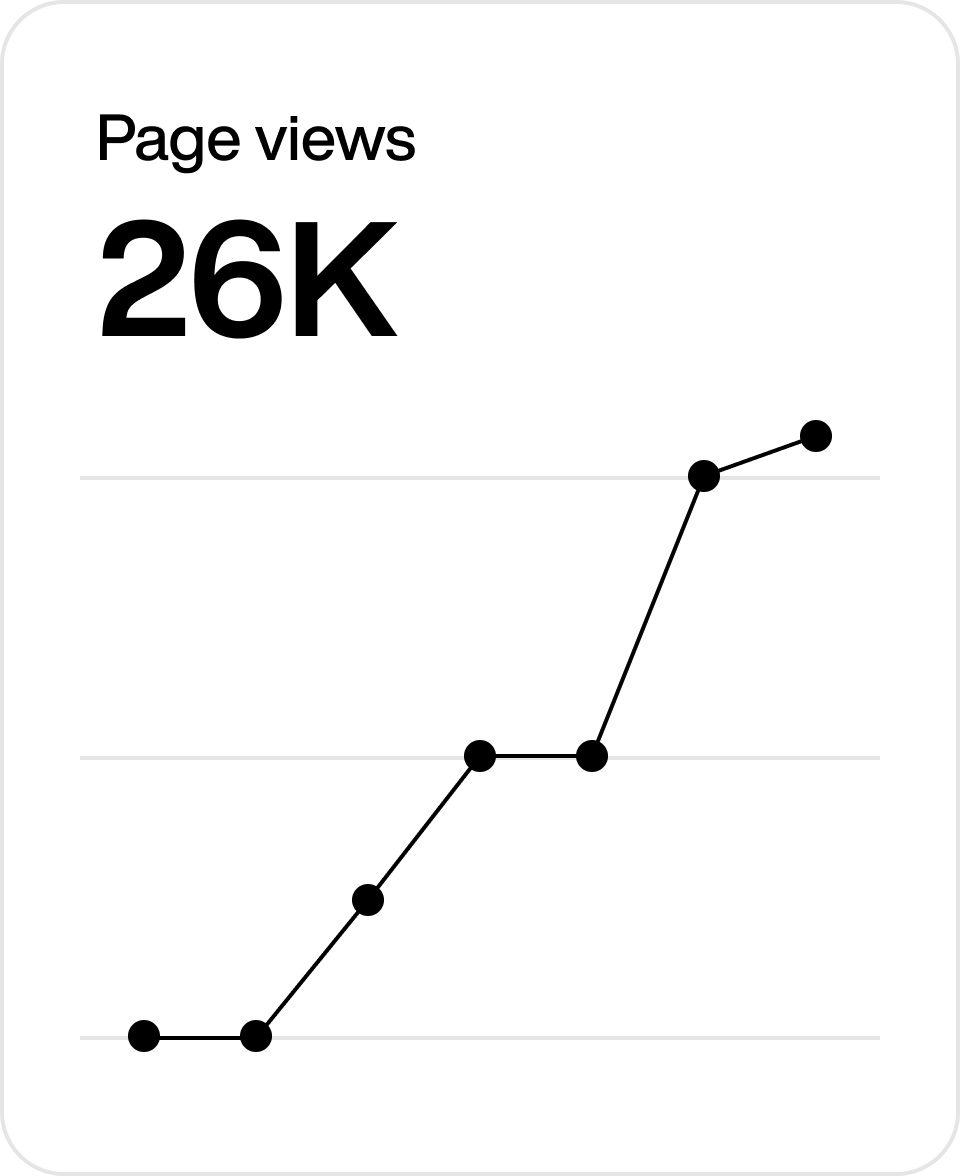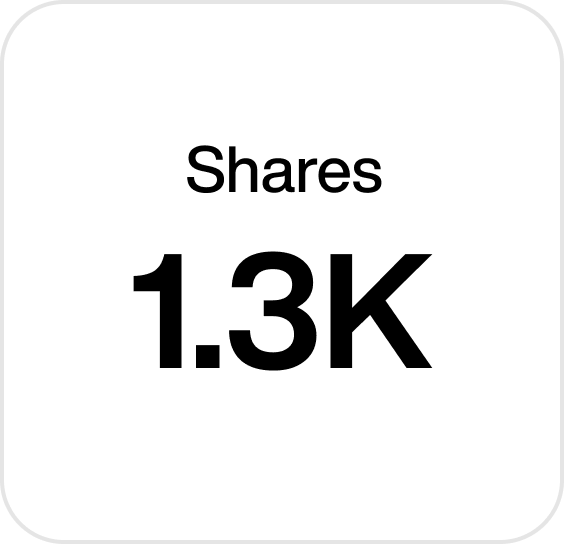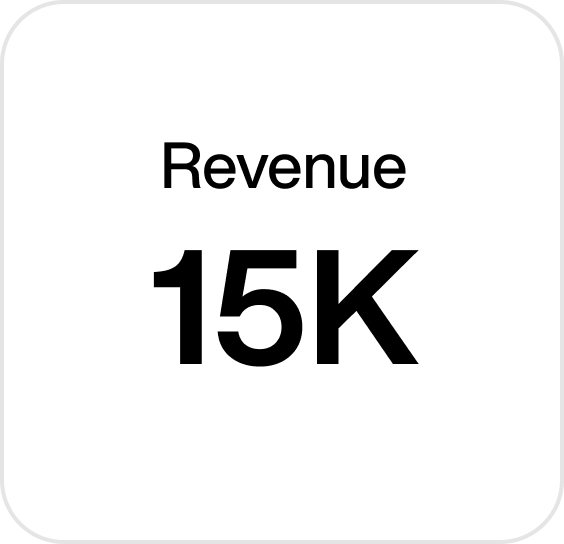 Let creators tag and promote your products