How to Change the Price of Your Products on Recommend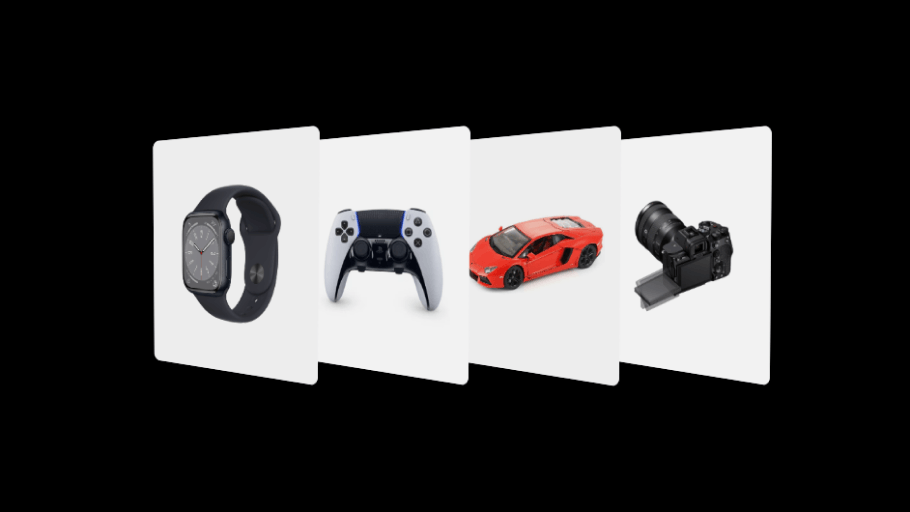 As a merchant on the Recommend platform, you have the ability to easily change the prices of your products at any time. Whether you need to update a price due to a sale or change in inventory, it only takes a few simple steps.
Table of Contents
Steps to change the price of your products
Here's how to change the price of a product on Recommend:
Log in to your Recommend Business Account
Click the "My Products" button on the navigation panel
Find the product you want to change the price for and click the "Edit" button
Below the "Price (€)" button, select your desired price
Click the "Save" button
Importance of Product Feed
It's important to note that as long as you provide us with your active product feed, we are able to automatically update the prices of your products in the Recommend platform, regardless of how your website is built. This means that you don't have to manually update the prices on Recommend each time you make a change on your website.
Your product feed is a file that contains all the information about your products, including their names, descriptions, prices, and images. By providing us with your product feed, you're giving us access to the most up-to-date information about your products, which allows us to display accurate pricing and product information to your customers on Recommend.
By working together, we can provide your customers with the best possible shopping experience on Recommend.